Last April exhibition in Brussel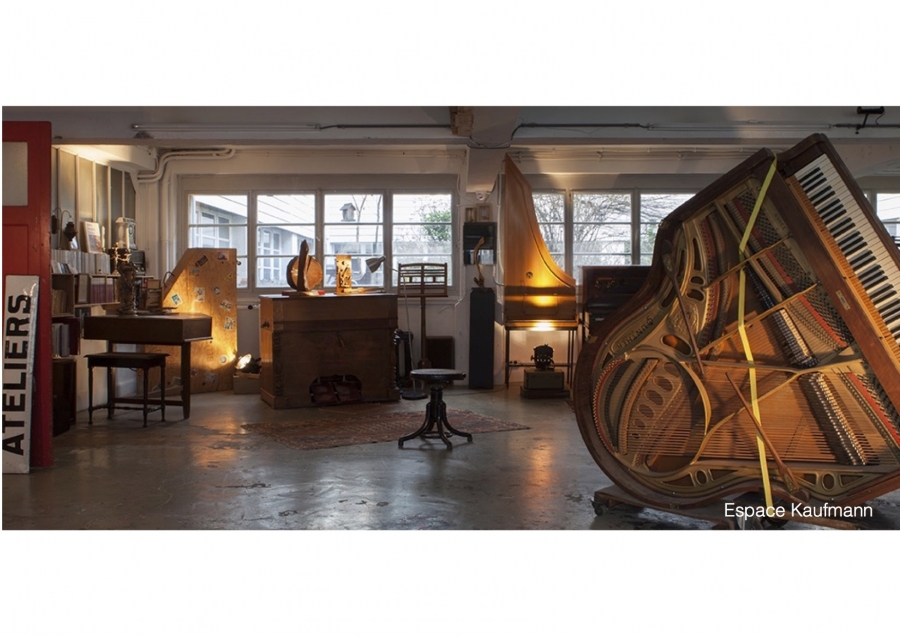 Thanks to a very friendly collaboration with Pascale BERNET, art consultant and talents supporter - Art'ketype company - , and Eric KAUFMANN, instrument manufacturer and restorer - Ateliers de la Maison Kaufmann - , I was very pleased to co-organize an exhibition of art and design works in Brussel (Belgium) from 21 till 24 April 2016.
Eric Kaufmann welcomed us in his very warm and lively workshop, full of keyboard instruments and restoring tools.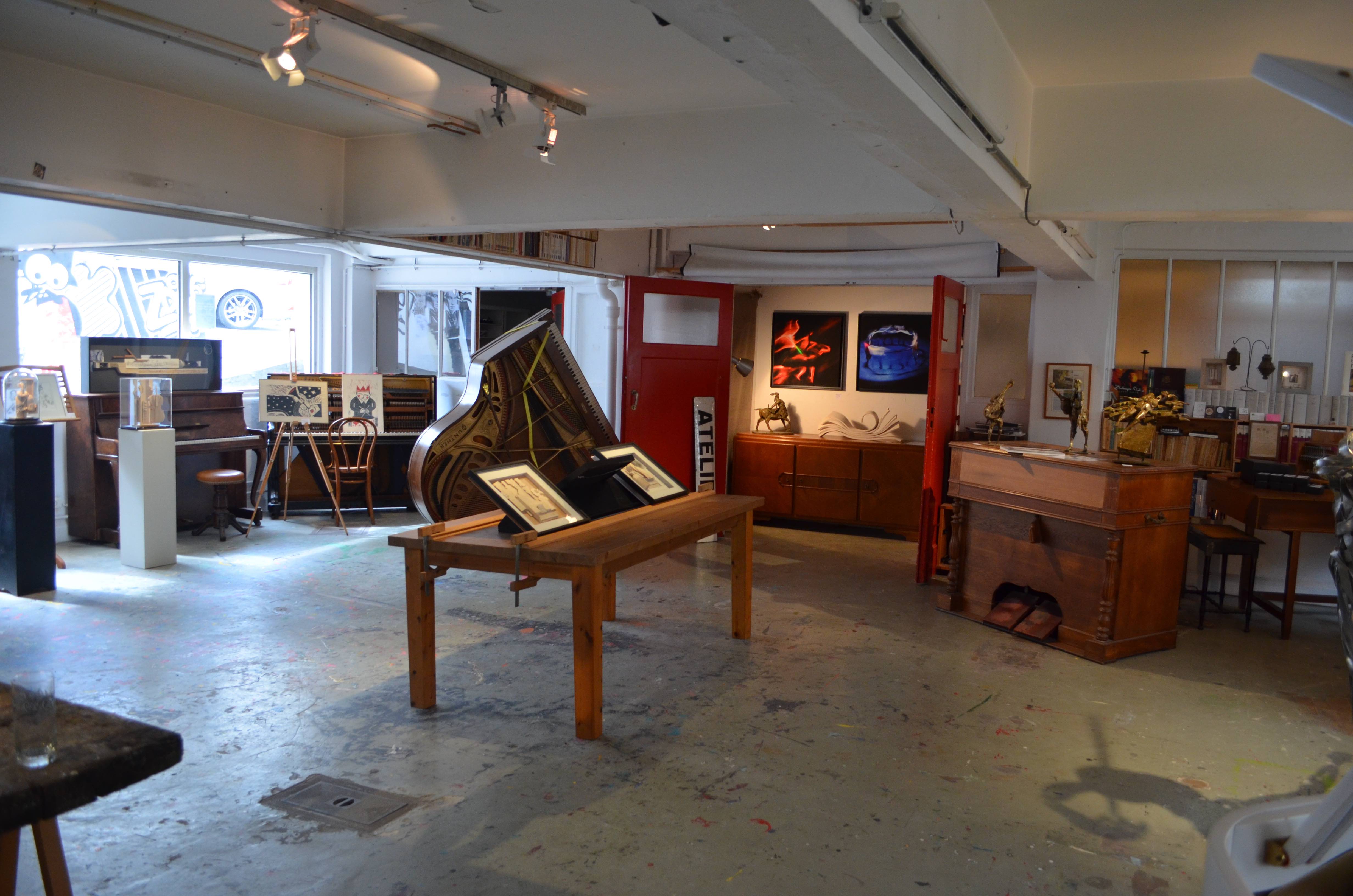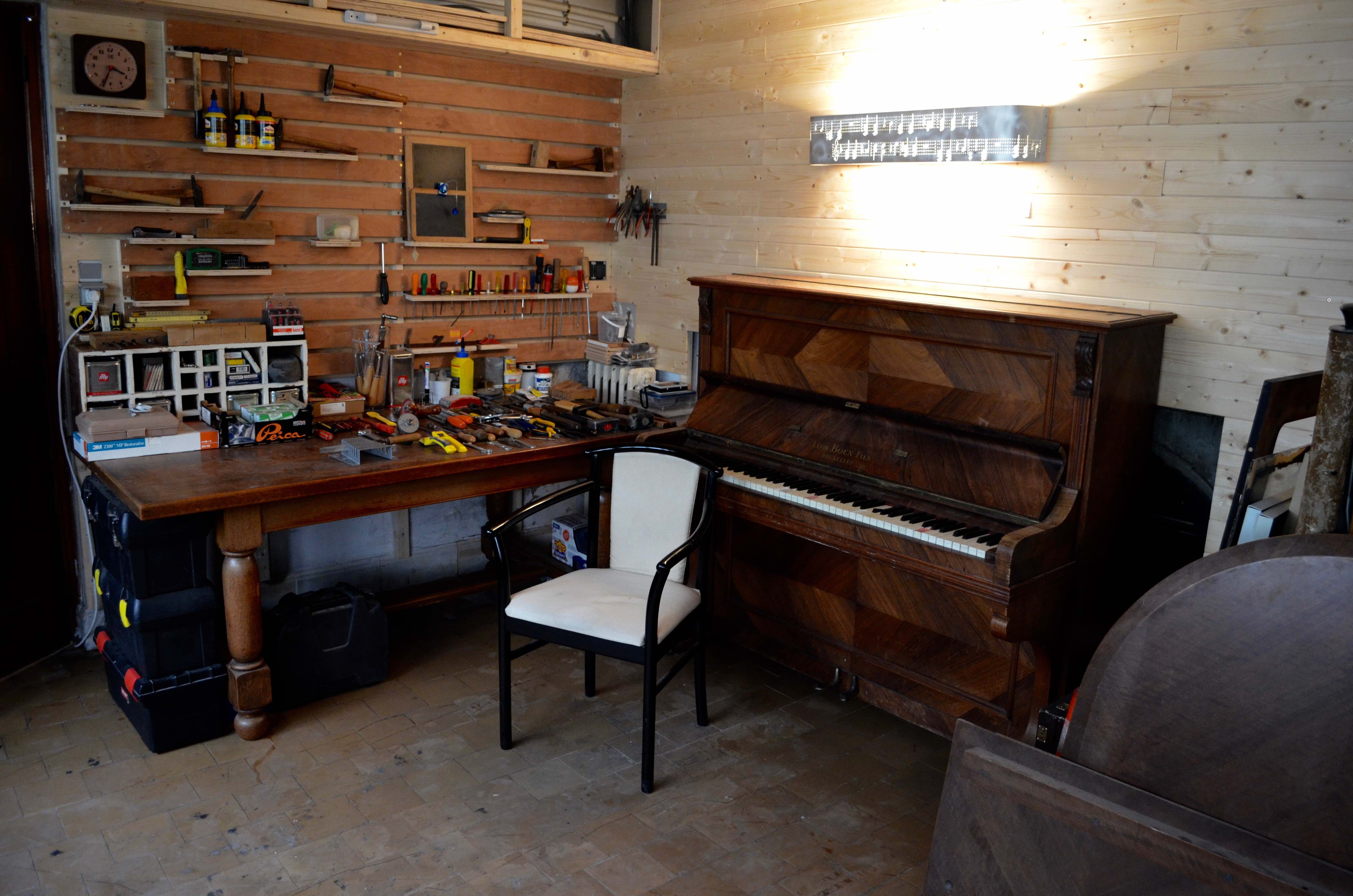 At the exhibition entrance, visitors were facing a four handed fresco especially created by 2 artists : Roland de Leu et ZDey.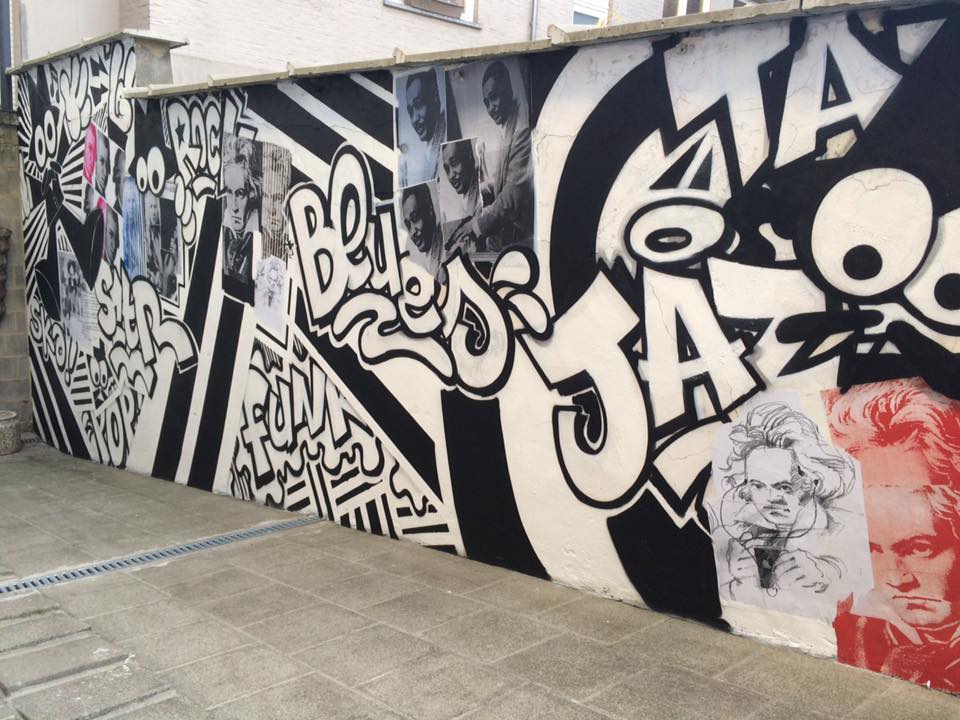 In a very jazzy et festive atmosphere Pascale BERNET and I shared very nice moments with many visitors, surrounded by works created by 30 artists and designers.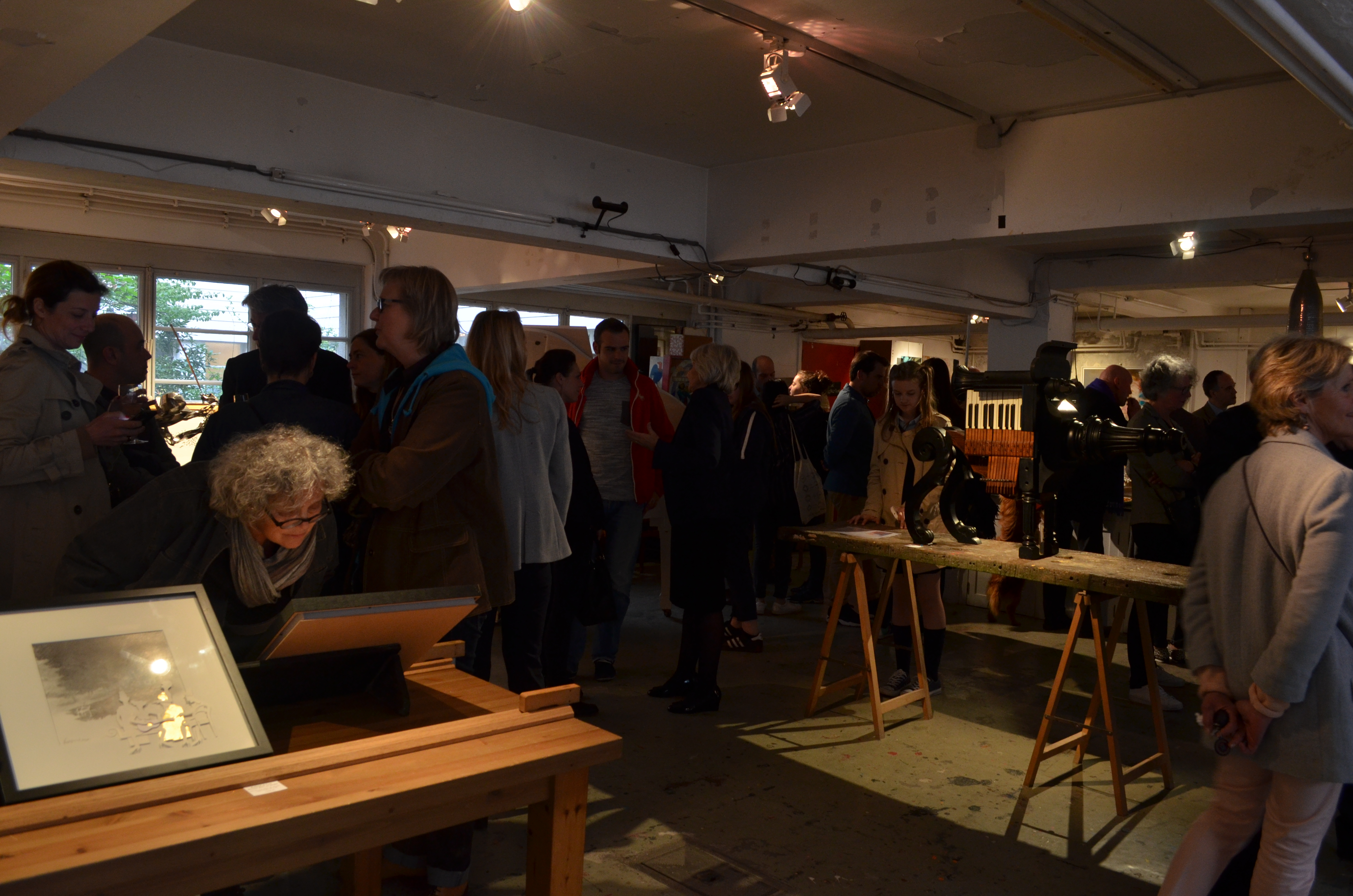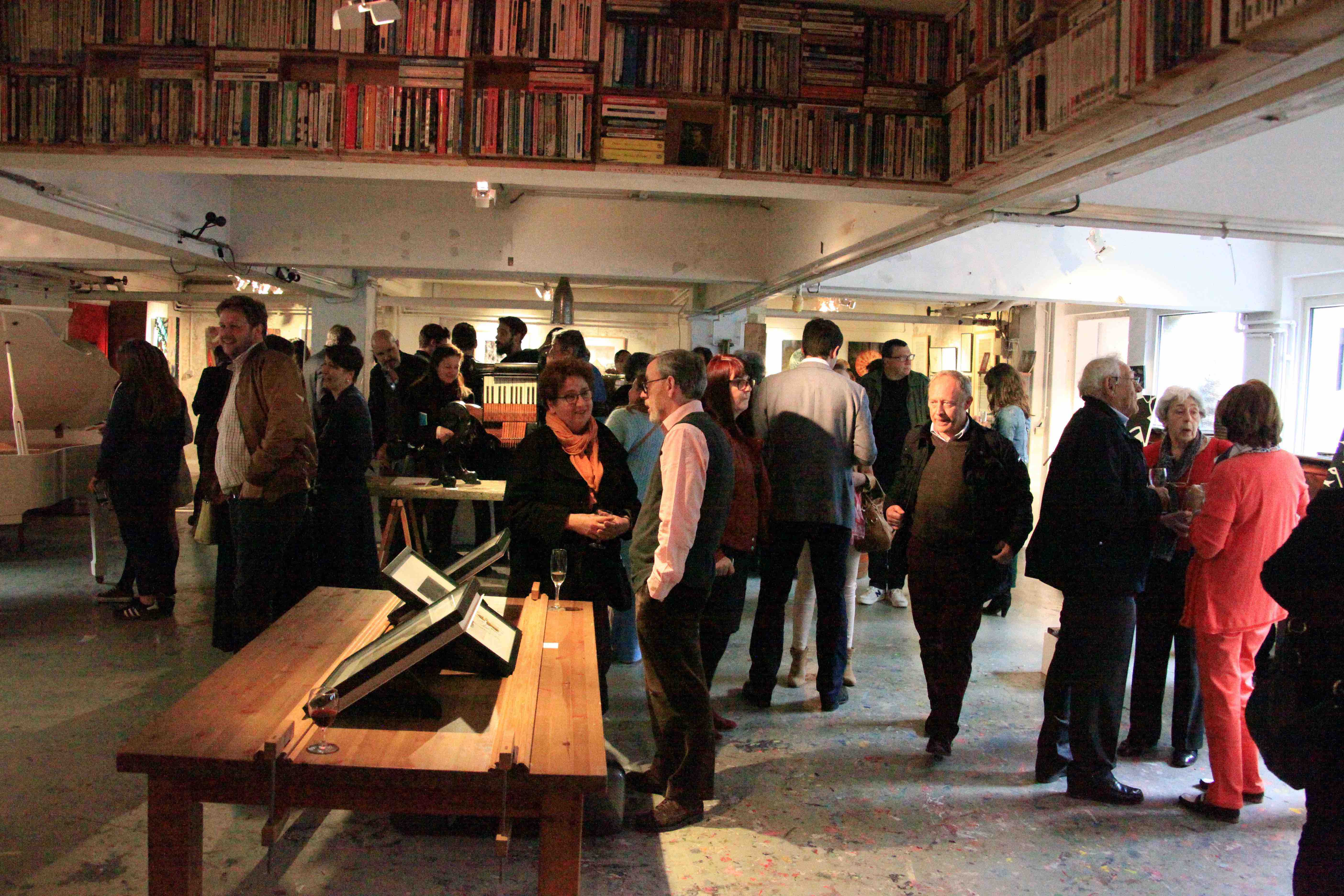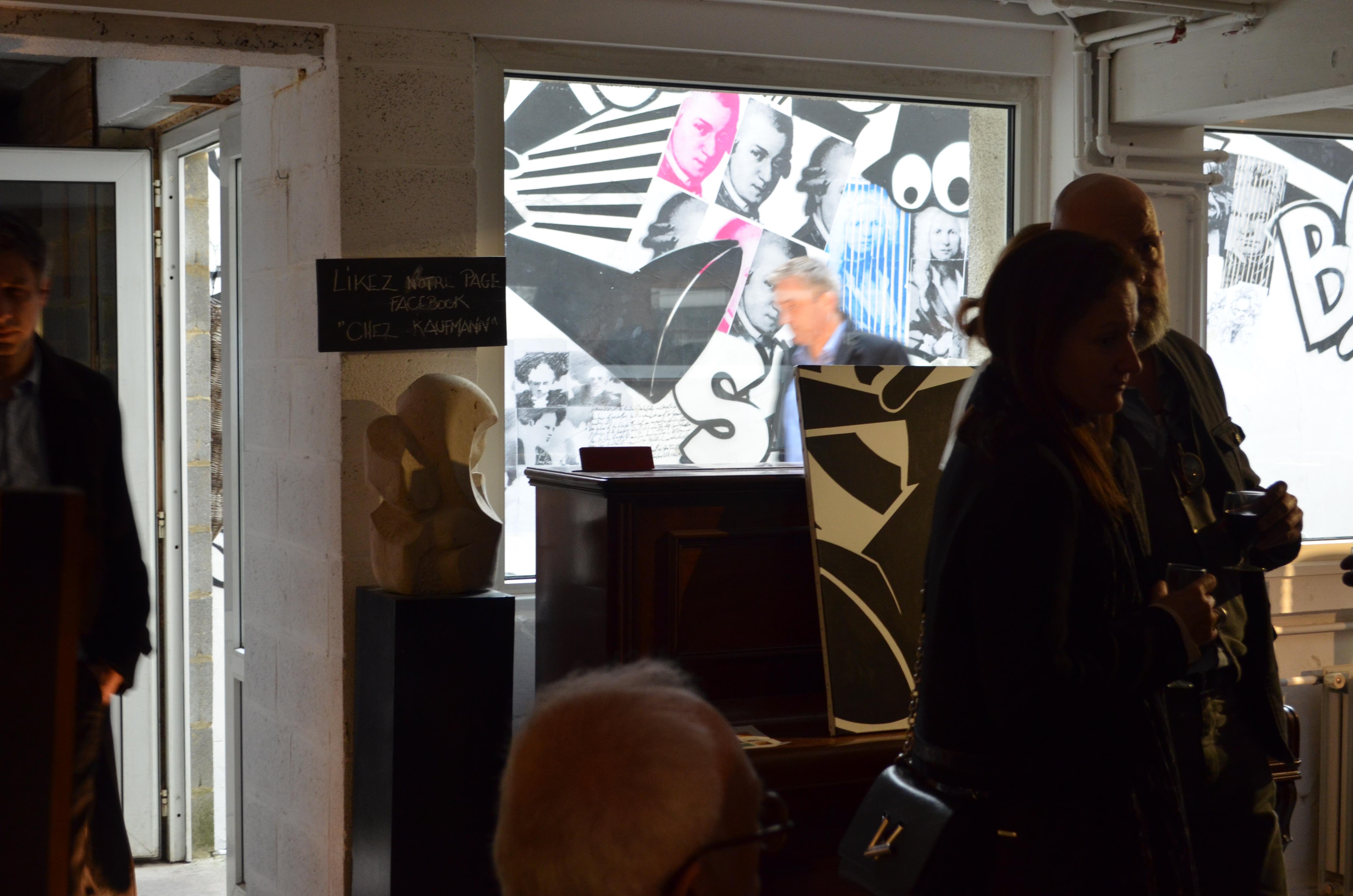 These art and design works, printing, photos, oil painting, laquer, sculptures, lightning devices and pieces of furniture, were selected on account of multiple (and very often surprising) expressions on the theme of Music. These works were made of a large variety materials (such as metal, paper, leather, wood, canvas,glass, ceramic, …)
The exhibition space was harmoniously shared with design works which were displaying an optimized combination of esthetic and functionality.
The here-under pictures show the multiple interpretations of the world of music : to represent a music instrument or a musician,to evoke light or wind symphony, to suggest a music composition for instance.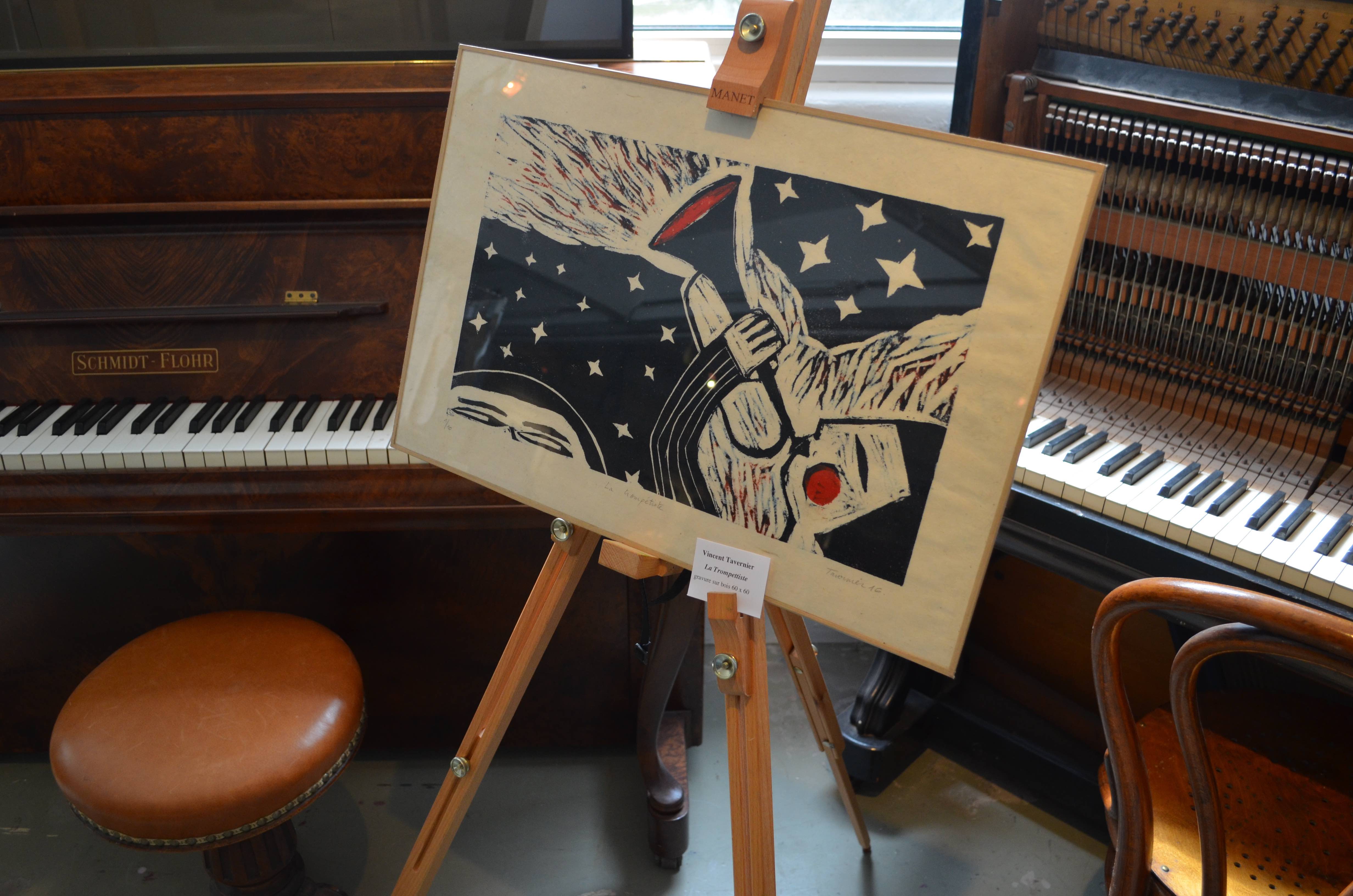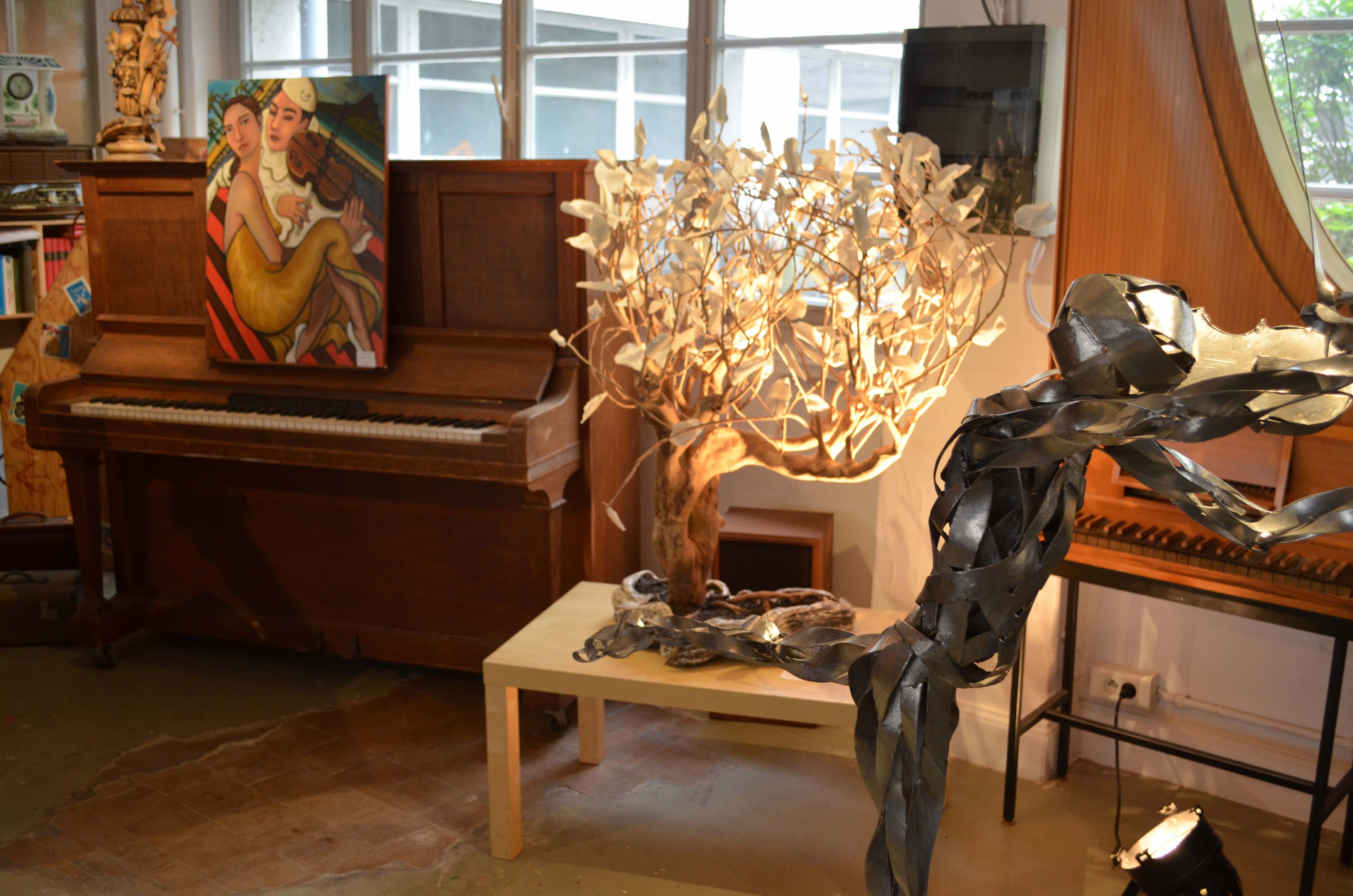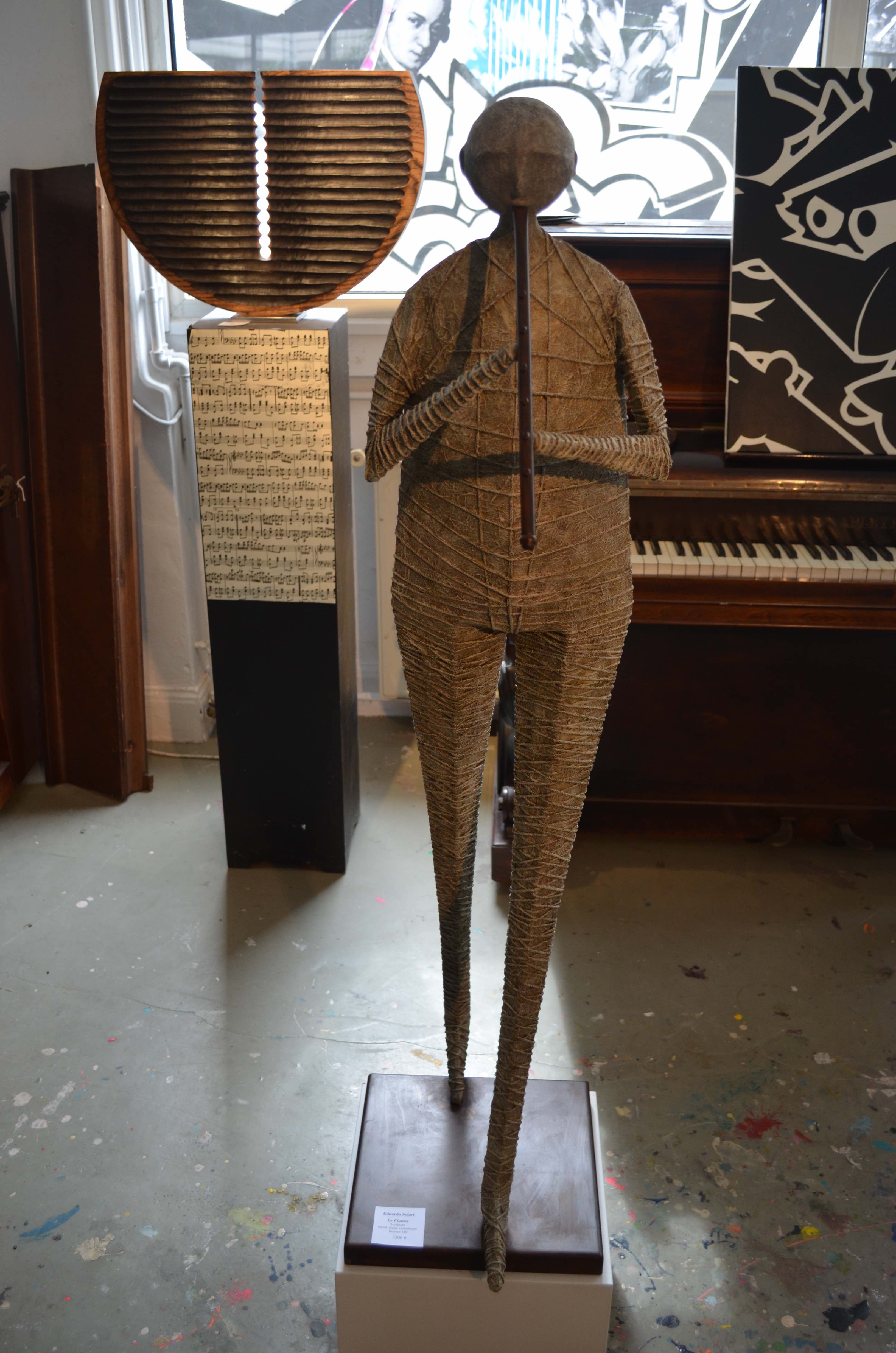 `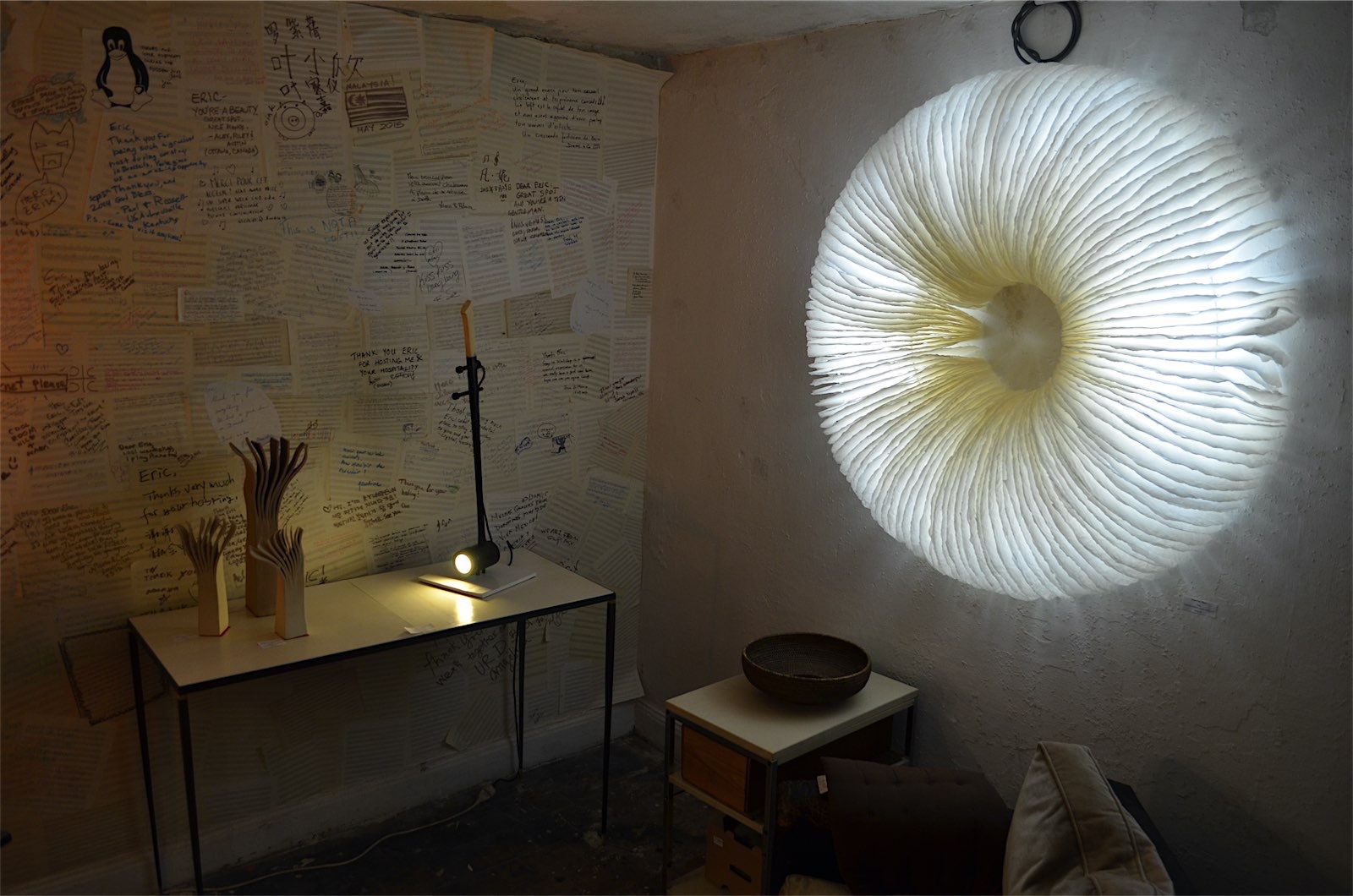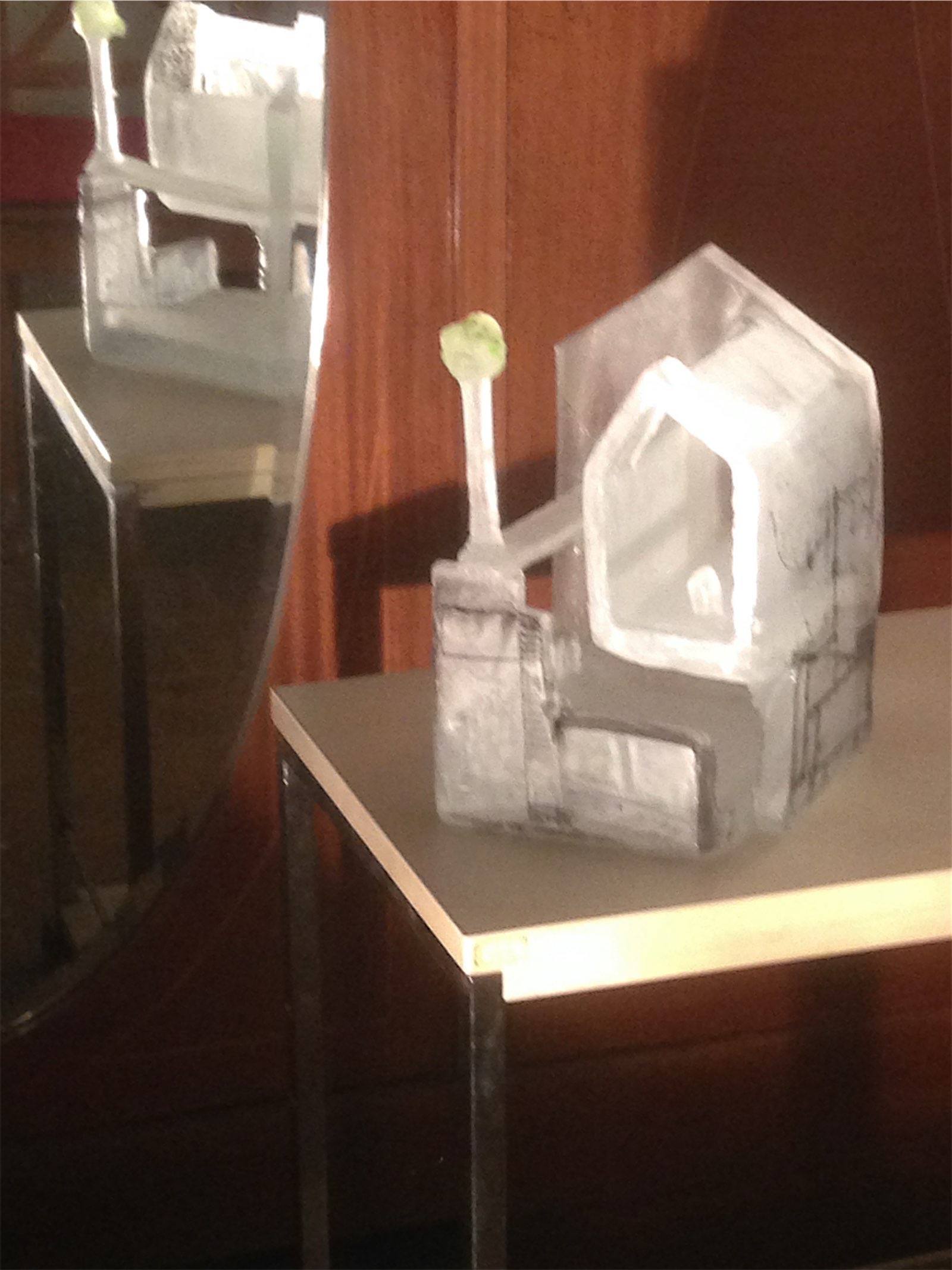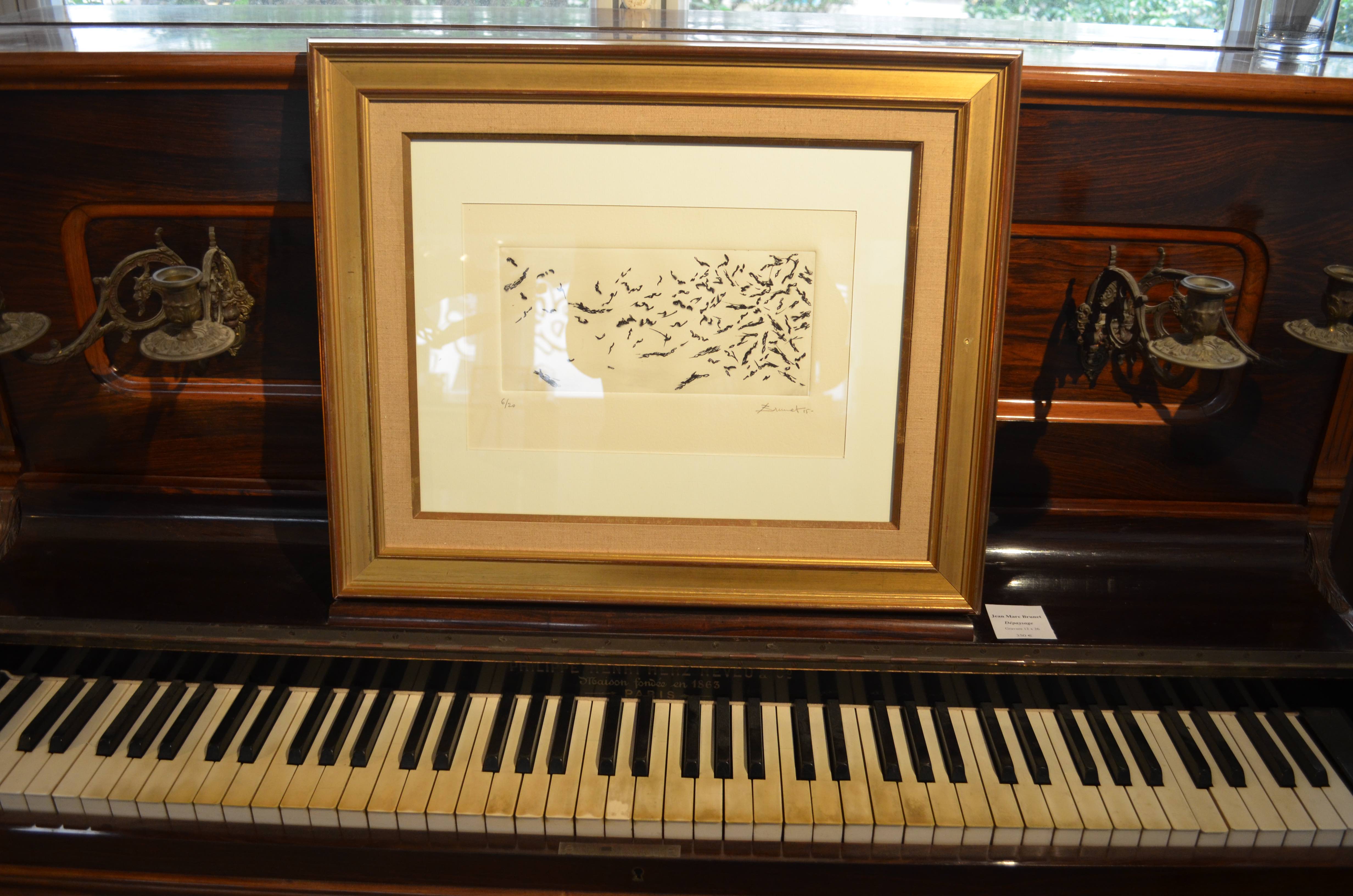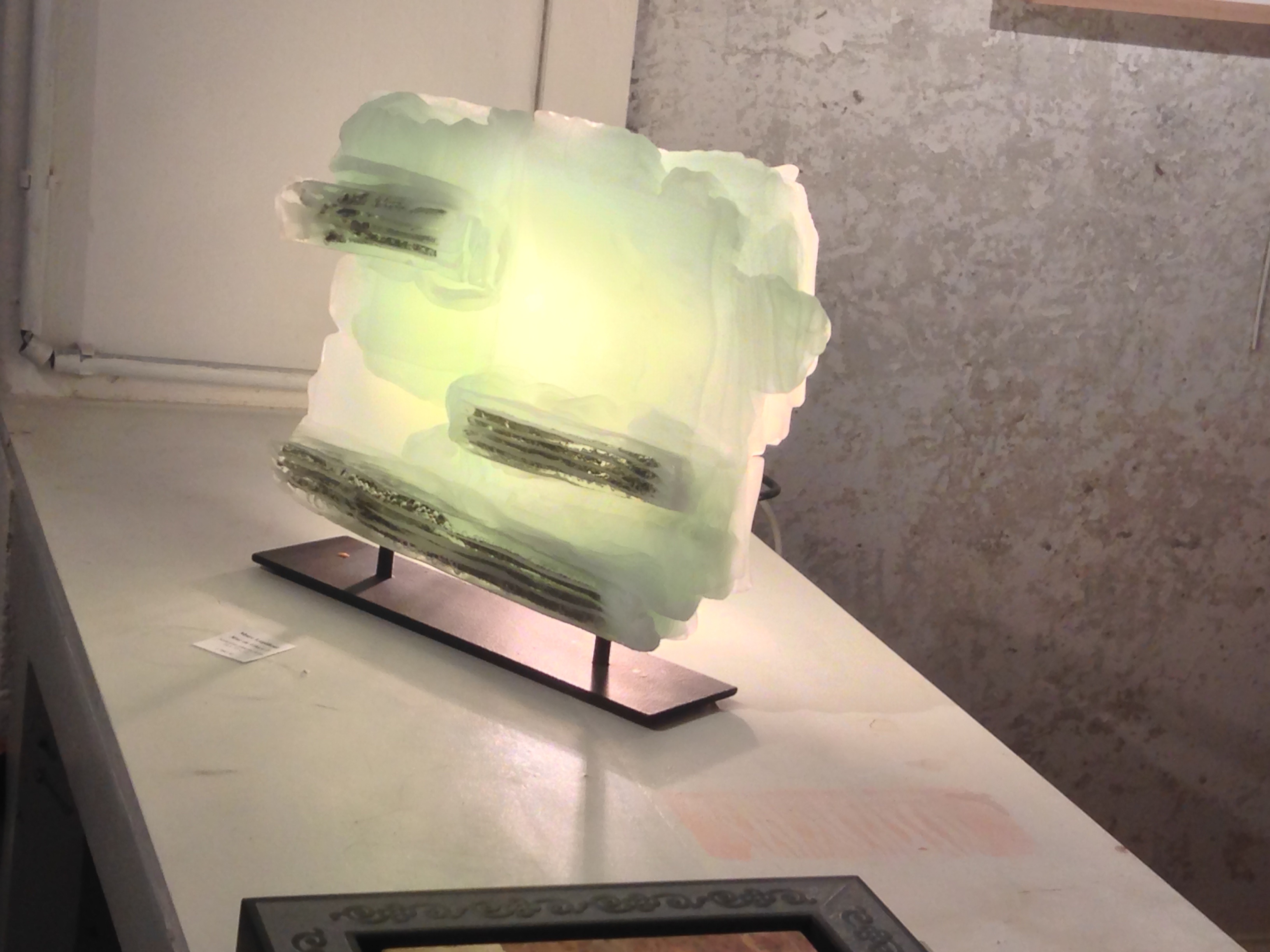 For further information on the creators and their works, kindly go through the Inspiration website and contact us : http://www.inspiration-afrenchatmosphere.com/en/
Artists et Designers represented by Inspiration in Brussels : Benoît AVERLY - Pauline BETIN - Barbara BILLOUD et Geneviève MATHIEU – Julia BOUCAULT et Jeremy THOMAS - Anaïs BRETONNET -Pierrick BROCART – Jean-Marc BRUNET - Rémi CASADO - Stéphane CASSOTH - Pascale CHARRIER-ROYER - Andreas DELIGIANNIDIS - Monique FRANCOIS - Paul Louis LEGER – Sophie et Guillaume LE PENHER - Marc LEPILLEUR - Jean-Luc MARE – Olivier ROLLIN - Stéphanie SERUZIER – Eduardo SOLARI - Elsa SOMANO - Vincent TAVERNIER - Louis-Marie VINCENT